Regenerate and immerse yourself in a wellness holiday, refreshing for body and soul.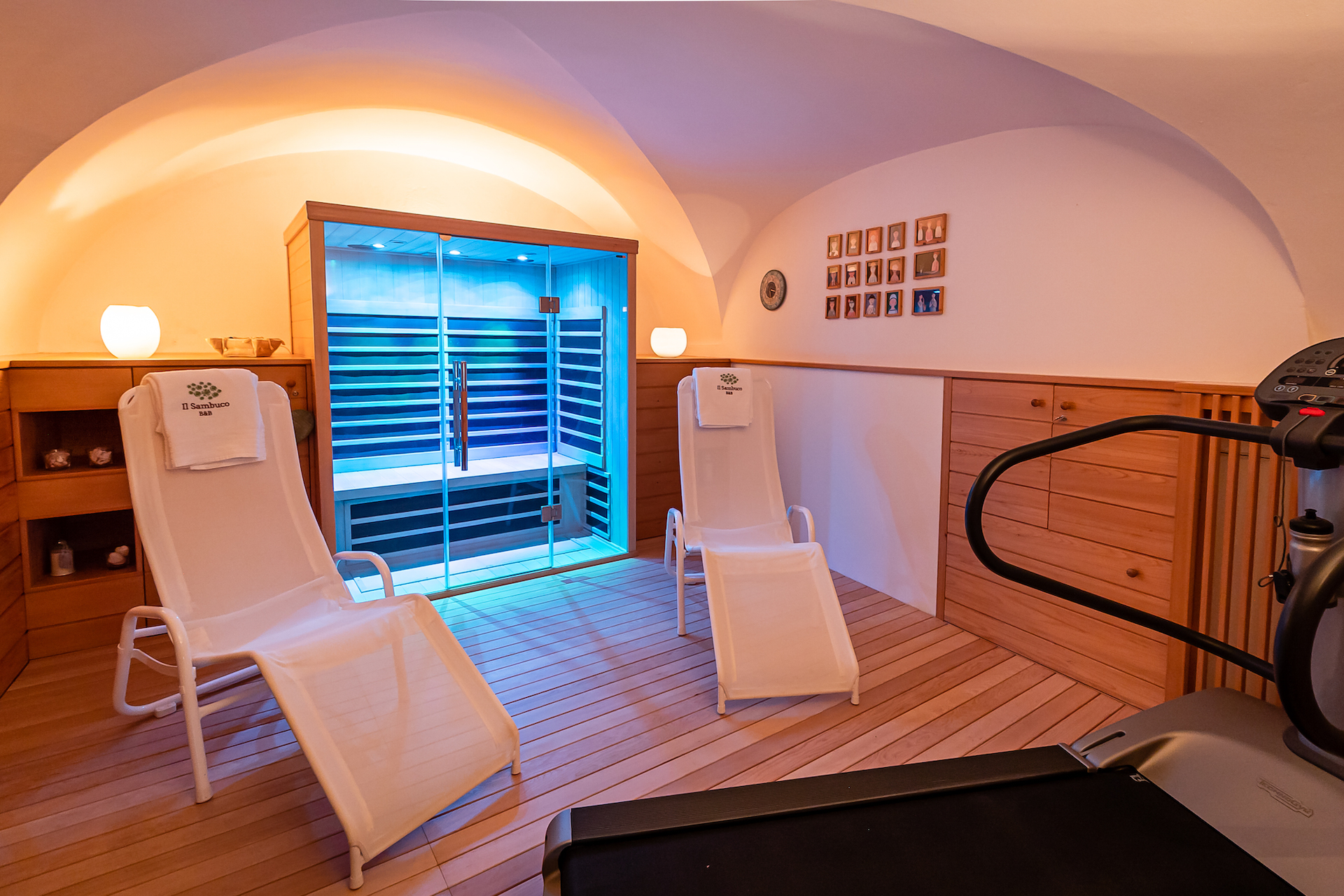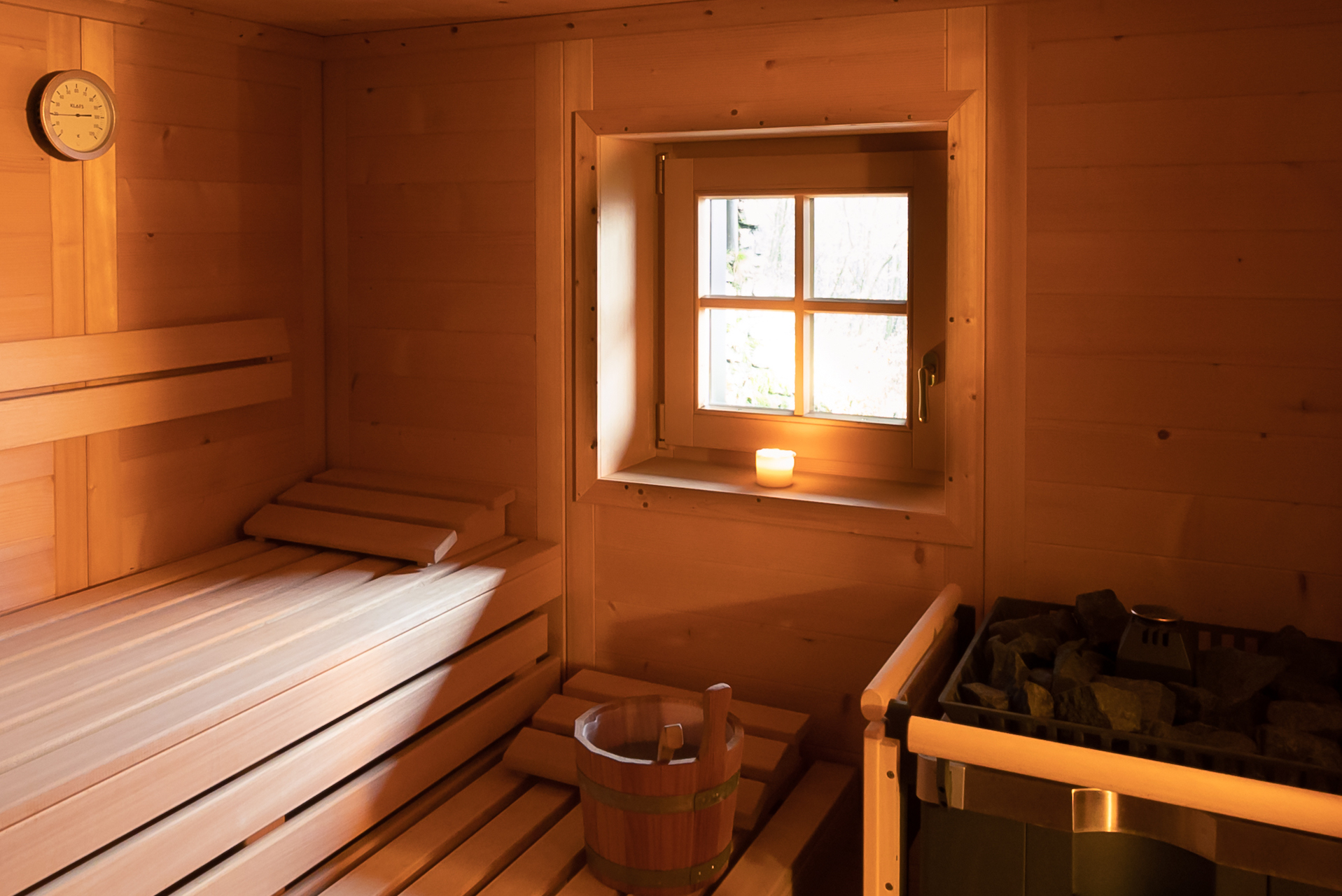 Modern life costs us a lot of energy and our body needs to regenerate … and, no less, our spirit needs it. Only thanks to this awareness will we remain healthy and dynamic.
In the informal atmosphere of our wellness area we will take care of your well-being and your beauty in a unique environment that will be the ideal place to relax, rest and seek a diversion from the tiring daily routine to restore the spirit.
Our philosophy lives in harmony with nature. Let yourself be immersed in the heat of the sauna with the fragrance of the mountain pine or relax in the infrared cabin to dissolve daily tensions, promoting circulation and rediscovering forgotten sensations.
You consciously choose to take a break, you deserve it.
Price valid (2 people) for exclusive use of sauna, tapis roulant, including relaxation beds, towels, bathrobes and slippers – relaxing herbal tea – snack – duration 150 minutes: price € 55,00. (for 4 People € 80,00)
Finnish sauna 80 °C
or Biosauna Klafs 65 °C equipped with evaporator
Tapis roulant Technogym
Option: sauna + whirlpool € 80,00 (for 4 People €110,00)
Price valid (2 people) for exclusive use of whirlpool Hotspring (outdoor), including relaxation beds, towels and slippers – duration 90 minutes:            price € 35,00  (for 4 People € 50,00)